harlan + holden 03 collection
The harlan + holden 03 collection is focused on everyday urban essentials. Top of mind is 7/7 weekday to weekend functionality and layering styles that provide maximum comfort and ease along with effortless style - all of which have been at the core of the brand and its mission to save their wearers time. One-step dressing has never looked so good.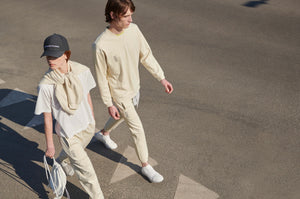 your everyday urban essentials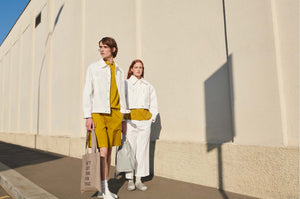 your everyday urban essentials
The collection provides a seasonal update in silhouette and colour palette, creating looks from versatile pieces that feel fresh and unique - the perfect wardrobe for our collective desire to get out and roam the city with renewed vigor. Inspiration comes from the streets, their architectural details and graphic lines that the shadows play with, as well as the textures of the buildings that define our cities.
build your versatile urban uniforms
shop women
sacrifice style over comfort?
AIN'T GOT TIME FOR THAT
conquer the daily grind in versatile pieces
shop men